Here are a few
client case studies
Here are a few examples of recent repairs, renovations, and remodeling projects. This is a new addition to our site which we will be adding to regularly.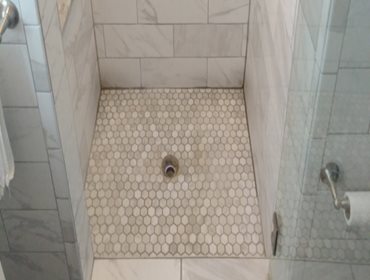 When you find yourself staring down a leaky shower, there could be several factors to blame. At Downright Tile and Renovations, most of the leaks we deal with are caused by poor construction and an ineffective waterproofing methods.
See the project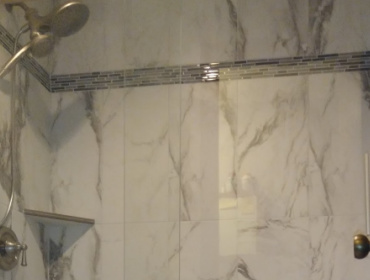 Throughout our years of professional experience, we've renovated quite a few bathrooms. In many cases, the customer reached out to us because no one else was able to meet their standards for fair pricing, quality work, and overall professionalism.
See the project