6 Places to Use Tile in Your Home
Tile is one of the most popular surface materials in America. It's beautiful, durable, and convenient. Here are some of the best places to use it in your home.
And depending on how you use it, it can even increase the resale value of your home.

Best of all, it's one of the most versatile materials around. No matter the details of your home, there's bound to be a way you can incorporate tile into your décor.

Here are some of the best options.

1. Walls
Tiles are a great choice for covering walls, especially in showers or other areas with higher levels of moisture.

One of the most common applications is wainscotting, with the tiles extending only partway up the wall. In the right context, tile wainscotting can double as an effective backsplash.

2. Floors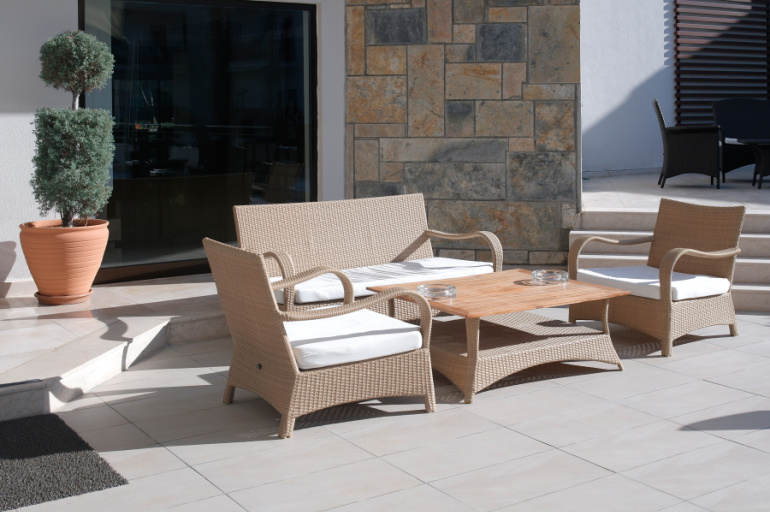 Tile makes for remarkably convenient flooring. Not only is it elegant and striking, but the resilience and ease of maintenance make it ideal for high-traffic areas prone to dirt or moisture.

Tile floors are particularly useful for:
Kitchens
Bathrooms
Entryways
Basements
Pathways
Patios, gazebos, and porches
But they can be the perfect option for any room in the house, including the living room, bedrooms, or even a home office.
3. Countertops
Because porcelain tiles are naturally resistant to water—and all are easy to clean—it's a common choice for countertops. Tiles make for a convenient surface to prepare food, and their natural elegance can boost the aesthetics of the whole kitchen.

They are also a cheaper option over marble or granite with a quicker turnaround time. There are many types of tiles that are porous, so you want to talk to your Master Tiler to select porcelain, non-porous tiles. Porcelain tiles are impervious to water and easy to clean.
4. Backsplashes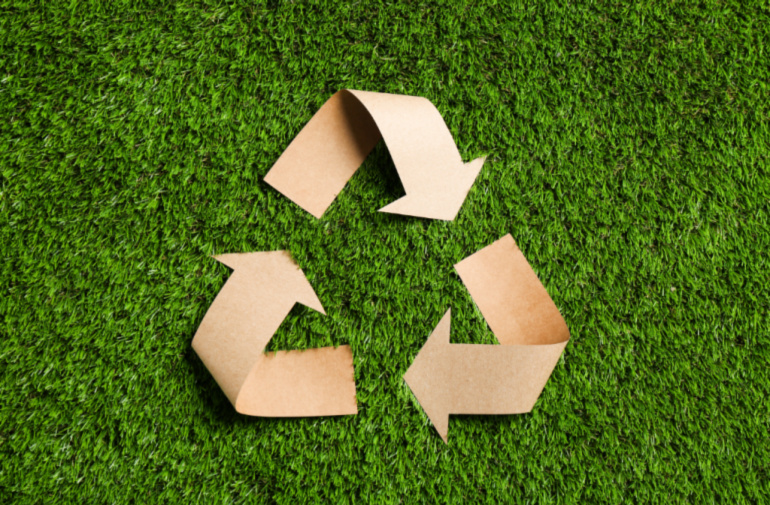 If you follow home renovation trends, you probably already know that tile backsplashes are all the rage right now. There are several good reasons for that.

The right backsplash can transform the otherwise boring space behind your stovetop and counters into the highlight of your kitchen. Plus, if any grease or food splatters on the wall, wiping down the tiles will be a breeze.
5. Fireplace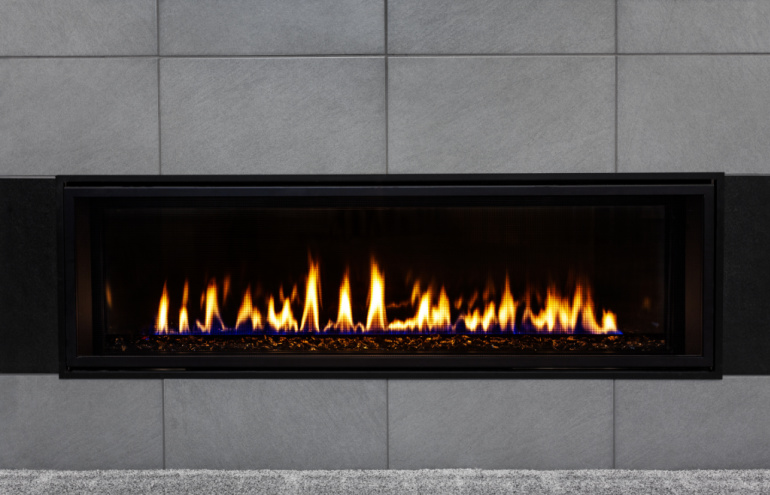 Who doesn't love a good fireplace? A crackling fire makes any home a little more pleasant and inviting—perfect for curling up with a good book. Even if there's no fire going, the hearth itself can be a beautiful centerpiece for a living room.

Tiling your fireplace is the perfect way to enhance the ambiance all the more. Just make sure you use tiles and mortar that can withstand the heat without cracking or falling off.

6. Basement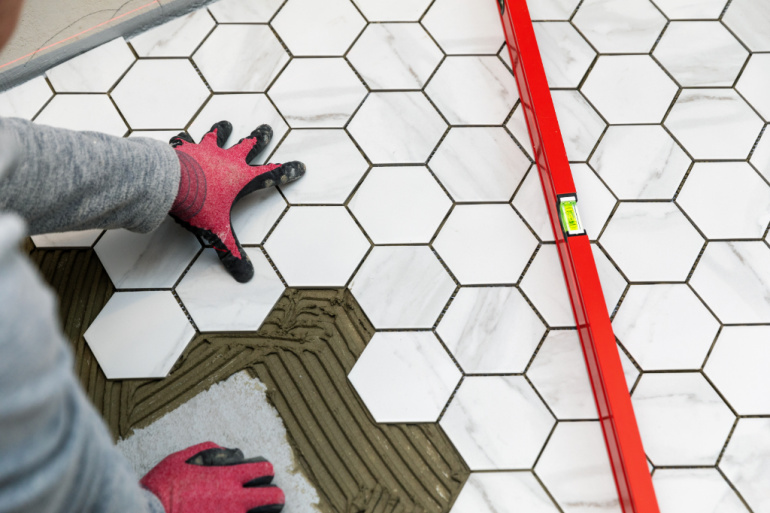 Basements are an often-overlooked asset in a home. But given the right care, the basement could become your new favorite room. Regardless, adding a tile floor or wall can make your basement more practical, comfortable, and attractive to your family and guests alike.

Are You Ready to Enhance Your Home With Tiles?
If you're gearing up for a home renovation project, we'd be happy to help. At Downright Tile and Renovations, we specialize in installing, repairing, and replacing tiles for any application you need.

We even offer in-home custom design services. If you aren't sure what tile options are best for you, we'll come right to your house and help you make the right call for your unique needs and preferences.

Click here to schedule your free, in-home consultation.
;