The Top 7 Benefits of Tile Flooring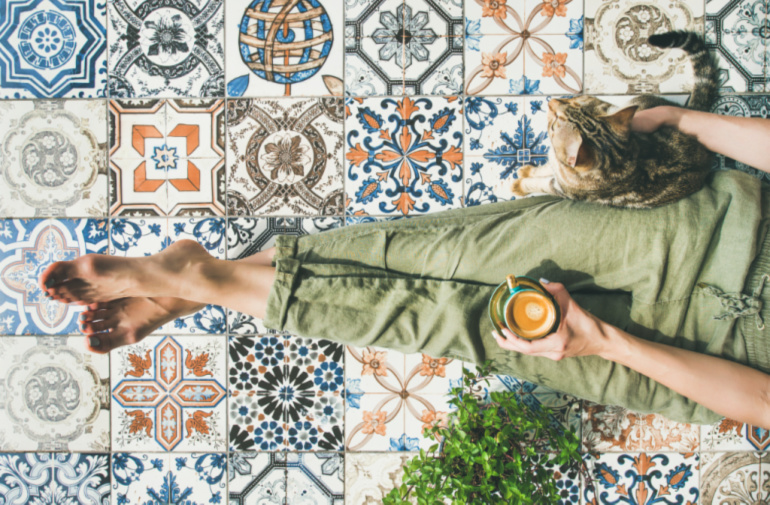 Tile is one of the most popular flooring options around, and there are plenty of good reasons for that. Tile floors are durable, practical, and convenient—not to mention beautiful. Plus, when installed correctly, they can last for decades.

Here are the top 7 benefits of tile flooring.
1. Variety
When it comes to variety, tile is tough to beat. Floor tiles come in a wide array of colors, styles, sizes, and shapes. They can also be made from several materials, including:
​Ceramic

Porcelain

Marble

Glass

Cement

Slate

Travertine
No matter what look you're going for, there's bound to be a type of floor tile perfectly suited to it.
2. Durability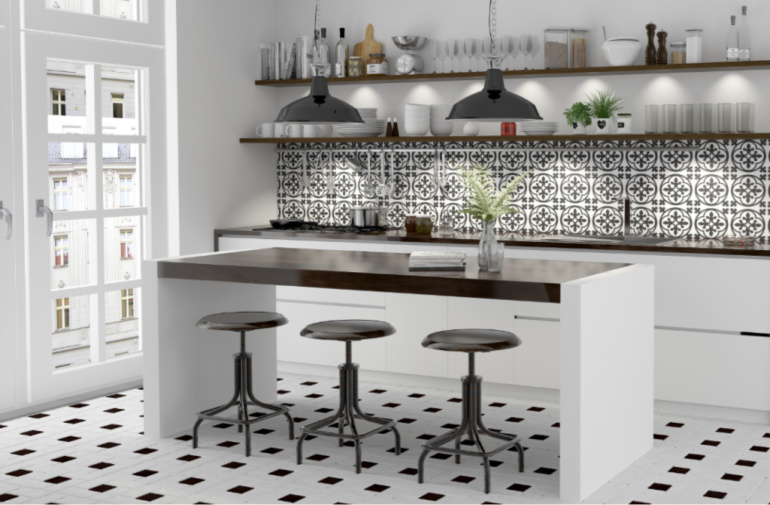 Tiles are exceptionally resilient against stains, moisture, and wear-and-tear. This makes them the perfect flooring choice for high-traffic, damp, or messy areas, such as:
Kitchens

Entryways

Hallways

Basements

Patios, porches, and gazebos
Depending on the material the tiles are made from, they can also resist cracks and chipping. Even if a tile does crack, it will be much easier to replace than most materials.

A quality tile floor can easily last 20 years or longer when properly maintained.
3. Low Maintenance
One of the biggest benefits of tile flooring is how easy it is to maintain. Generally, all it takes to clean a tile floor is some water and a mop. For bigger messes—or any stains—a common household cleaner will often do the trick.

This is another reason why tile floors are so popular for high-traffic areas. It's also an advantage in commercial settings where hygiene is essential, such as:
Restaurants

Grocery stores

Supermarkets
4. Affordability
You don't have to break the bank to enjoy the style and convenience that tile flooring can bring.

While some types of tile can be very expensive, many will fit even a moderate renovation budget. And once you factor in the low maintenance costs and long lifespan of a well-installed tile floor, the savings only increase.
5. Eco-Efficiency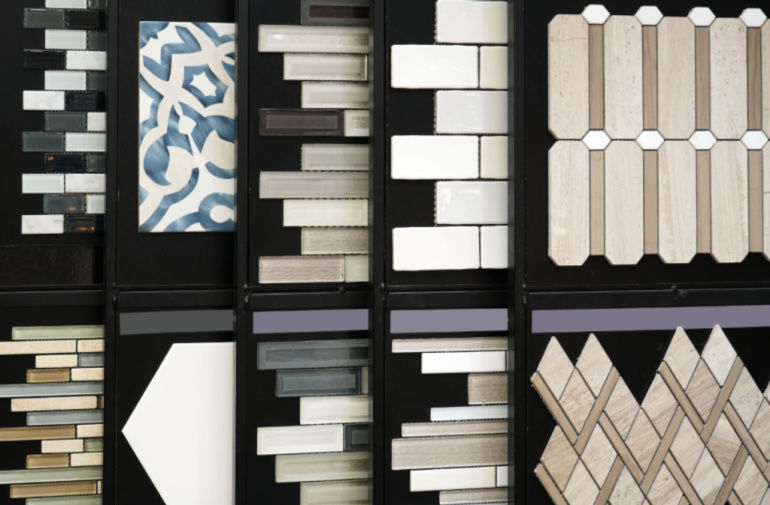 Tile is one of the most eco-friendly flooring materials around. Tiles are usually made from raw materials like sand, glass, stone, and clay. This process is much less harmful to the environment than using other man-made materials, such as plastics.

That's not the only way installing a tile floor can help the environment, either. Because tile flooring keeps your home or businesses cool, it may reduce the need for air conditioning.

(And it's always nice when your cooling costs go down, right?)
6. Resale Value
Not only can installing tile floors save you money, it may even earn you extra in the long-run. Many potential homebuyers crave the benefits of tile flooring, and adding tiles to your house—especially in the kitchen or bathroom—could increase its resale value.

When the time comes to sell, you might see a significant return on your investment.
7. Air Quality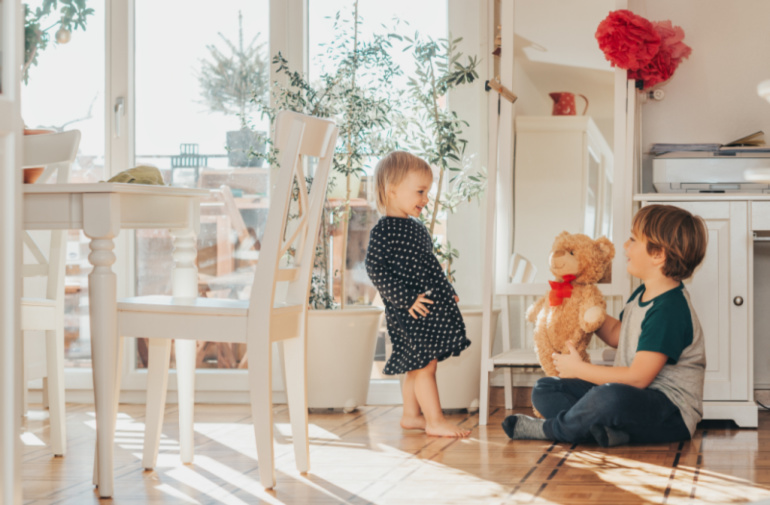 Most tiles are fired in kilns at extremely high temperatures, removing any volatile organic compounds (VOCs). VOC pollution contributes to a broad range of health problems, and though other flooring options like vinyl or carpet have low VOC output as well, none are as VOC-free as tiles.

Beyond this, because tile flooring has a hard, smooth surface, it won't harbor dirt, pollen, dust, or other allergens the way other floors might. That's especially helpful in entryways where people might regularly track allergens inside.

And as we've already discussed, cleaning tiles is a breeze, so anything that does get tracked in won't stay for long.
Are You Ready to Enjoy the Benefits of Tile Flooring?
The benefits of tile flooring speak for themselves. By installing tiles, you can give yourself a more stylish, hygienic, and valuable home—all without costing an arm or a leg.

If you're ready to upgrade your home with a new tile floor, you've come to the right place. Downright Tile and Renovation is your one-stop shop for all things tile. We've helped countless homeowners in the greater Kansas City area with their remodeling projects, and we'd love to help you too.

Click here to schedule a free in-home consultation.
;