How to Avoid Tile Lippage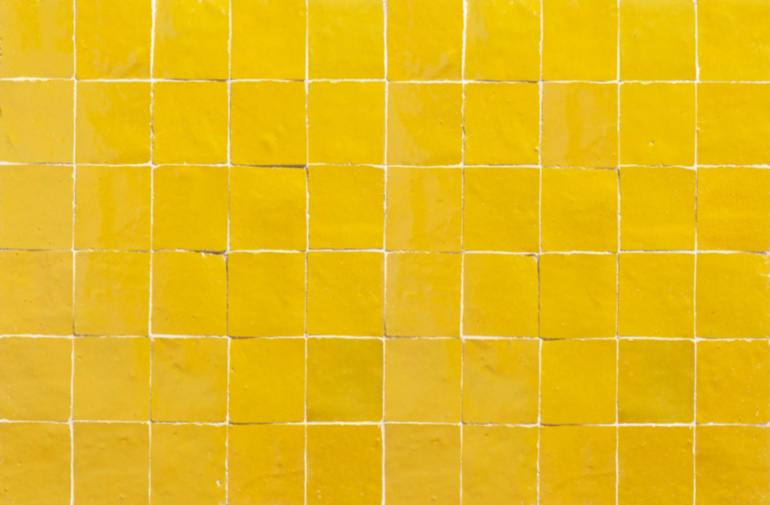 In any tiling project, lippage is a very real risk. An uneven surface or poorly troweled mortar can compromise an entire floor, wall, or countertop. The lippage that results can be unappealing and even dangerous.

So how should tile installers and DIYers avoid this all-too-common problem? Read on to find out.
What Is Tile Lippage?
Lippage happens when several tiles in a pattern aren't level with one another. Specifically, it means that a tile's edge is higher or lower than the edge of an adjacent tile. It can be caused by several factors, such as:
Warped tiles
Uneven floor, wall, or other surface
An error during installation, such as spreading mortar poorly
Regardless of what caused the lippage, it can be a nightmare for any contractor or homeowner.
Why Is Tile Lippage Such a Problem?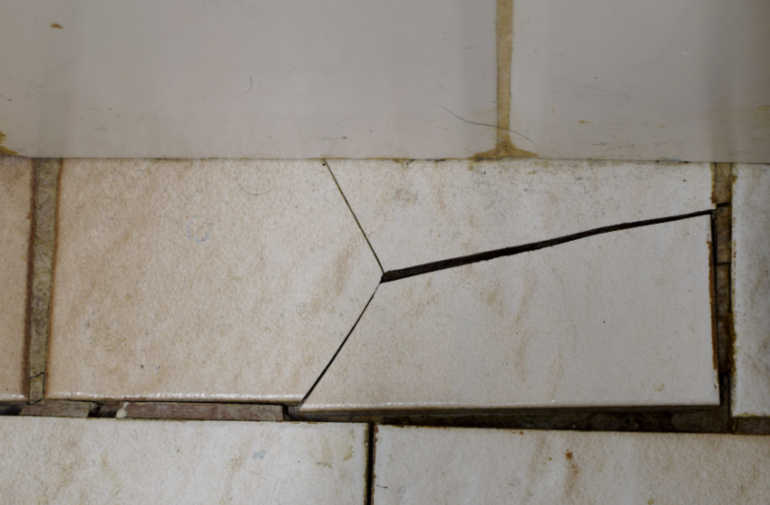 First of all, lippage is unsightly. It sticks out like a sore thumb, and no one is likely to be impressed by an uneven, asymmetrical tile pattern. For contractors, that can mean having their work rejected by a dissatisfied homeowner.

And when lippage occurs on a tiled floor, it can even be a dangerous tripping hazard. If homeowners and their guests are injured, the contractor who installed the tiles could be liable.

In short, lippage is bad news for everyone involved in a tiling project. It's always worth taking the necessary steps to avoid it. So what should you do?
How to Avoid Tile Lippage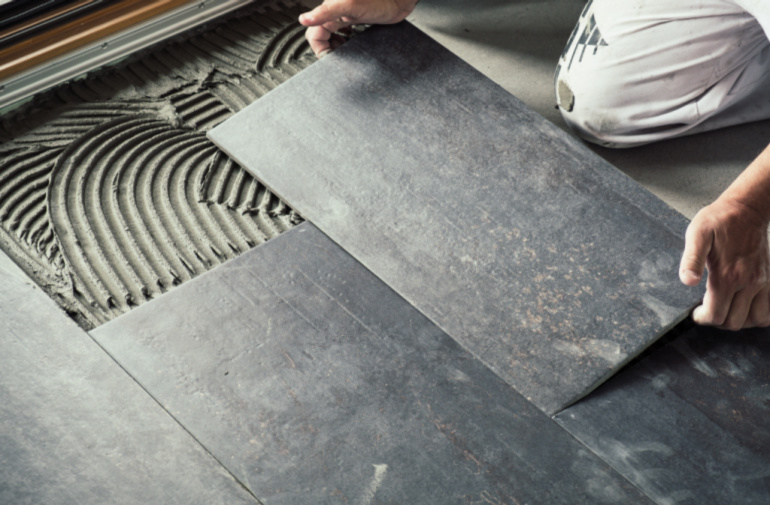 Lippage can be a real problem, but fortunately, it isn't inevitable. Here are some handy tips to keep your renovation project on the right track.

1. Only Install Tiles on a Flat Surface
One of the primary causes of tile lippage is uneven surfaces. This step is the most crucial of all when steering clear of lippage, but it's also the most commonly overlooked.

Before you lay a single tile, make sure the wall, floor, or other surface is flat enough to keep the tiles level with each other.

2. Make Sure the Tiles Aren't Warped
Even if the surface is flat, warped tiles are bound to cause lippage. Before starting the project, inspect the tiles themselves to make sure they're all in good condition. If too many are warped, consider ordering a new batch or finding an alternate solution.
3. Abide by Industry Standards
The tiling industry has plenty of guidelines in place to help contractors and homeowners achieve the highest standards of workmanship. By familiarizing yourself with those specific guidelines, you can ward off countless potential headaches, including tile lippage.

4. Be Careful
One of the surest ways to guarantee a bad outcome is to dive into a tiling project too quickly, then rushing the whole process. Take your time, learn the ropes, and watch out for those rookie mistakes.

You'd be surprised how much difference a little planning and patience can make.

5. Get Some Help
No matter how prepared and careful you try to be, you're not likely to have the same expertise as a seasoned pro. Before biting off more than you can chew, consider enlisting the help of an experienced professional. A skilled tile installer will be able to guide you in making the right decisions and see to it that the project goes smoothly from start to finish.

If you're gearing up for a home renovation, we'd love to help. At Downright Tile and Renovation, we've spent years honing the specialized skill set needed to make your remodel a success.

Just contact us, and we'll give you a free, no-obligation consultation right in the comfort of your own home.
;