How Ceramic Tile Makes Your Home Safer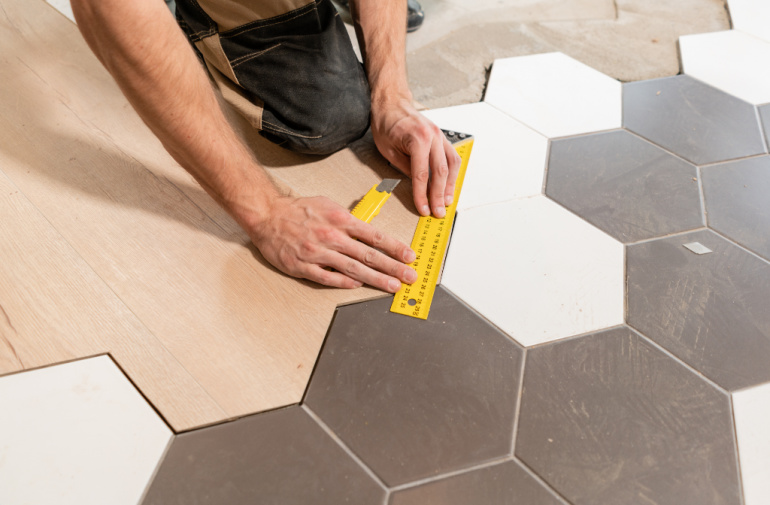 There are plenty of reasons why ceramic tiles are so popular with homeowners across America. They're durable, versatile, and easy to clean. Plus, because of their relatively low price tag, they're a great fit for virtually any budget.

But ceramic tiles offer another benefit that may not be as obvious: they can make your home healthier.

Here's how.
VOC-Free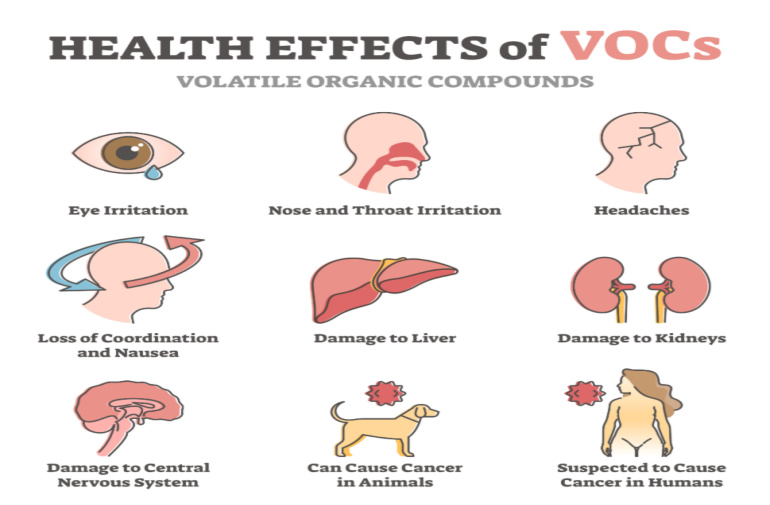 Some materials installed in homes—such as vinyl, hardwood, and most carpets—contain unhealthy gasses known as volatile organic compounds (VOCs). When left unchecked, VOCs can leak into the air and cause health problems, such as:
Headaches
Nausea
Nose, throat, and eye irritation
Cancer

Because ceramic tiles are heated at thousands of degrees in kilns when being manufactured, all VOCs are removed by the time they reach homeowners. This makes ceramic tile one of the only truly VOC-free materials you can choose for your home.

Hypoallergenic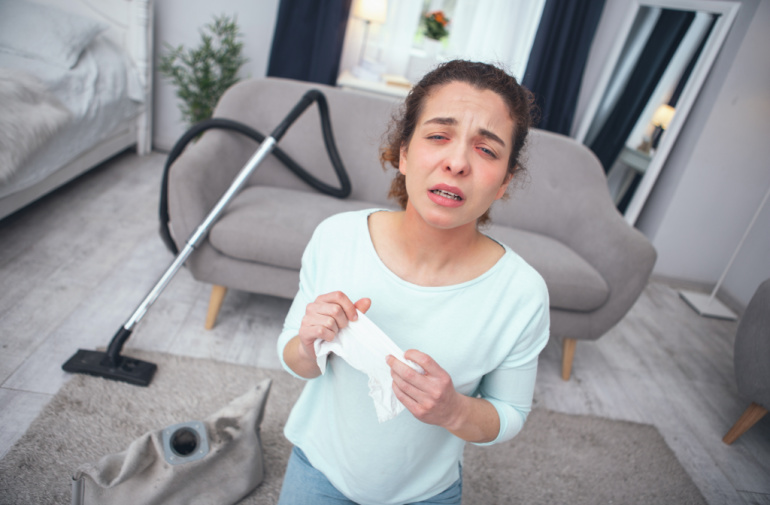 If you suffer from allergies, ceramic tile may be the best option for you.

First off, the ceramic itself contains no allergens. But the hypoallergenic benefits of ceramic tile don't end there.

Common allergens such as dust mites, pollen, and pet dander love to settle into all the nooks and crannies found throughout a home. Once enough of these unpleasant substances accumulate, you might end up with watery eyes, frequent sneezing, and even a nasty rash.

By installing ceramic tiles, you can ward off those itchy sniffles. The hard, smooth surface of ceramic doesn't give allergens any good hiding spots, and you can easily clean your tiles with some warm water and a sponge. That means fewer allergy symptoms and more time spent breathing easy.

For those who suffer from asthma, this benefit will be even more valuable.
Mold- and Mildew-Resistant
Ceramic tile's nonporous surface is naturally resistant to bacteria and hungry spores, making it more inhospitable to mold, mildew, and viruses than almost any other surface.

And once again, the ease of cleaning ceramic tiles means that any spores or bacteria that did take root would be easily dealt with.
Fireproof and Nontoxic

Another benefit of ceramic tile is that it's completely inflammable. In the event of a fire in your home, your ceramic tiles won't burn, smoke, or emit toxic fumes into the air as most other surfaces would.


Eco-Efficient
Ceramic tile isn't just healthy for you—it's good for the environment, too. In fact, ceramic is one of the most eco-friendly materials you can buy.

Ceramic is made primarily with sand, clay, and water, all of which are naturally occurring ingredients. This process makes it less harmful to the ecosystem than man-made materials such as plastics.

And because ceramic tiles keep your home cooler even in hot weather, they may reduce the need for air conditioning in summer. That's good news for the environment and your energy bill.
Take Advantage of the Health Benefits of Ceramic Tile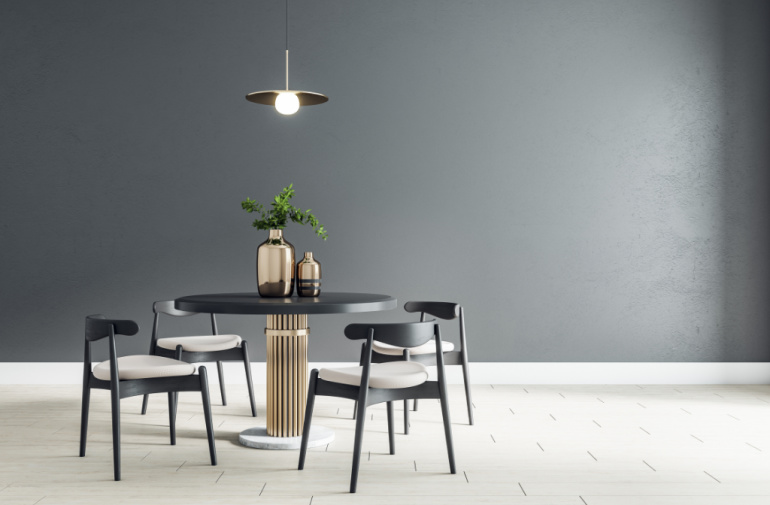 Ceramic tiles can provide numerous benefits, including a healthier home. They're:
Completely free of VOCs
Hypoallergenic
Resistant to bacteria, mold, and mildew
Fireproof and nontoxic
Eco-efficient
And with so many varieties of ceramic tile out there, you're bound to find a design that suits your home.

If you're planning a home renovation project, we'd be happy to lend a hand. At Downright Tile and Renovations, we specialize in installing, repairing, and replacing tiles for a broad range of applications, including:
Walls
Backsplashes
Patios
…and more. We even offer custom design services to help you pick the perfect tile layout for your unique needs and preferences. Best of all, you won't even have to make a trip—we'll come right to your house for a free consultation and price quote!

Just contact us, and we'll get right to work making your dream project a reality.

Click here to schedule your free, in-home consultation.
;