How Much Does a Kitchen Remodel Increase Home Value?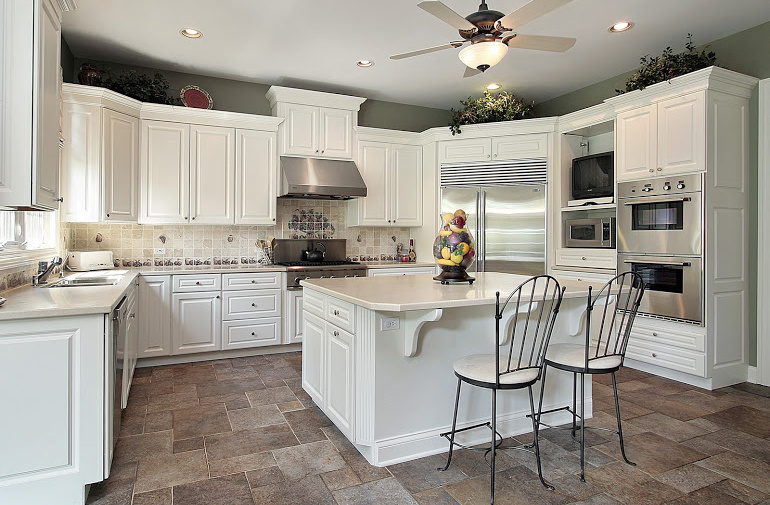 A well-designed and up-to-date kitchen can improve the atmosphere and convenience of the whole house. It's also one of the most surefire ways to increase your home's value.

According to the National Association of Realtors' (NAR) 2019 Remodeling Impact Report, upgrading a kitchen is the second most popular form of home improvement in America, with a complete kitchen renovation as the third.

So how much does a kitchen renovation increase home value? Is it worth the investment? It certainly can be. Let's go over some factors worth considering.

Does a Kitchen Remodel Increase Home Value?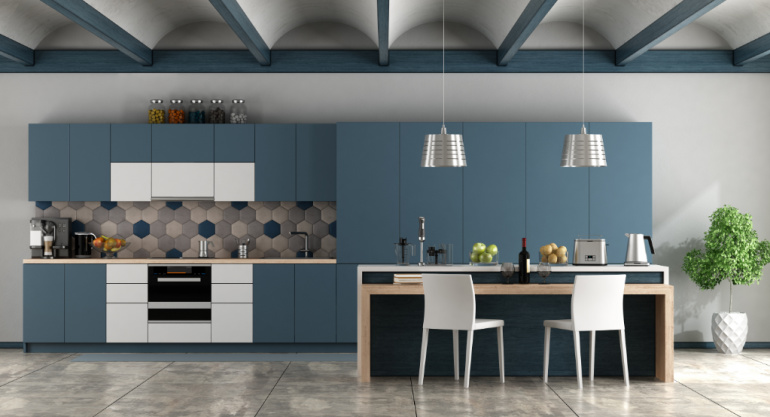 Most of the time, yes, you can expect a kitchen renovation to boost your home's resale value. Buyers are generally willing to pay more for high-end finishes and useful upgrades to a kitchen.

In fact, Realtor.com's Active Spring Home Shoppers Report found that 80% of homebuyers place the kitchen in their list of top three most important spaces, making it the most important room on the list. (The master bedroom came in second, with only 49% of homebuyers putting it in their top three.)

There's a reason that "kitchens sell houses" is a common mantra in the world of real estate. And just as a stylish, modern kitchen can sell a home, an outdated or inconvenient kitchen is bound to stand in the way.

Even if you're not planning to move anytime soon, a kitchen renovation may still be worth it just for you and your family. You can't put a price tag on the joys that come with having a welcoming, pleasant, functional kitchen.

33% of homeowners who remodeled in 2017 said they have a healthier lifestyle after renovating their kitchen. On top of that, 41% said they cook at home more often than they did before, and nearly 50% said they spend more time together as a family.

There's no arguing with those numbers!

What Is the Return-on-Investment for a Kitchen Renovation?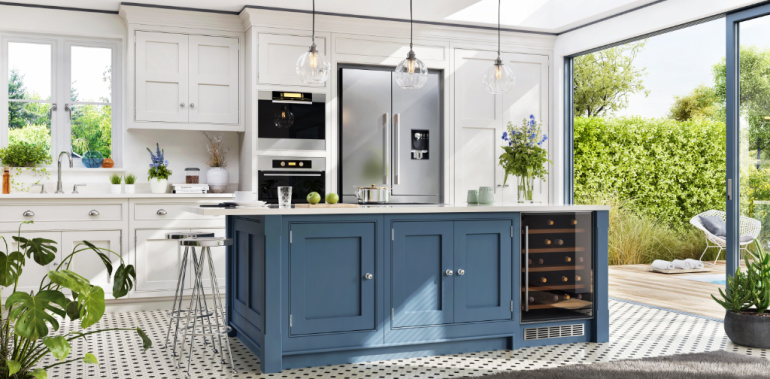 Increasing home value and getting a worthwhile return on your investment aren't always the same thing. When considering a kitchen renovation, you'd need to decide whether the increase in home value will be enough to offset the expenses going into it.

The amount you can recoup on a kitchen remodeling project usually depends on how much you spend and which renovations you choose. For example, the national average ROI for a major upscale kitchen remodel is almost 54%. That means you'd get a return of about $54,000 for a $100,000 investment.

But what about smaller renovations? Well, in that case, the math can be much more attractive, with an ROI of 81%. Since the average minor kitchen remodel costs $21,000, that means a return of $17,000. In some places, a minor kitchen renovation could even net more than 100% in returns.

That's good news for homeowners, since it often isn't practical to invest too much into a kitchen remodel anyway. If you go the route of targeted upgrades for your kitchen, certain renovations will give you the most bang for your buck, such as:
Repainted cabinets
Up-to-date appliances
New light fixtures
A new sink
With a little planning, you can find the improvements your kitchen needs to really shine.

Is Remodeling Your Kitchen Worth It?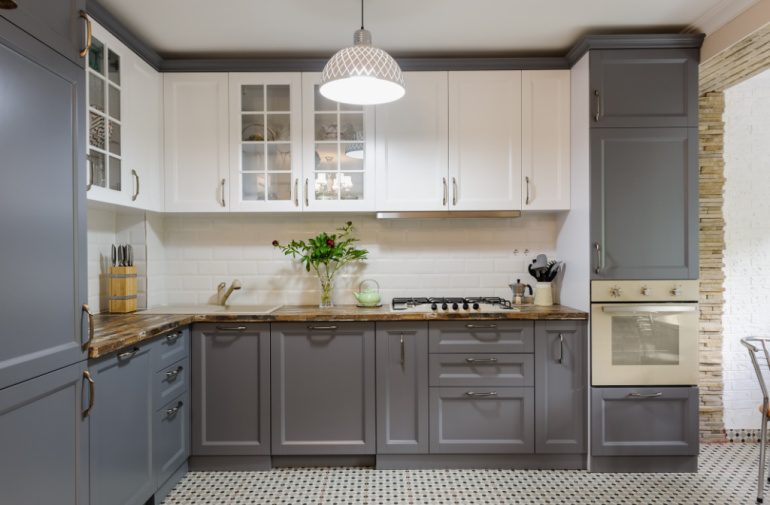 Ultimately, whether or not a kitchen renovation is worth the investment will depend on your specific needs, goals, and budget. But it will definitely increase the value of a house, even if you don't completely recoup the costs. Plus, even if you're staying put, you'll be giving yourself a better place to call home.

If you're planning a kitchen remodel, we may be able to help. At Downright Tile and Renovation, we install, repair, or replace tiles for any kitchen feature, including:
Countertops
Backsplashes
Floors
Walls
Just reach out to us, and we'll give you a free, in-home consultation to help you pick the best tile solutions for your unique needs.
;