8 Budget-Friendly Kitchen Renovations
Upgrading a kitchen is one of the best possible ways to improve your home—and it doesn't have to break the bank. There are countless budget-friendly options for enhancing your kitchen and increasing your resale value.

Here are our top picks for the best parts of the kitchen to focus on.

1. Cabinets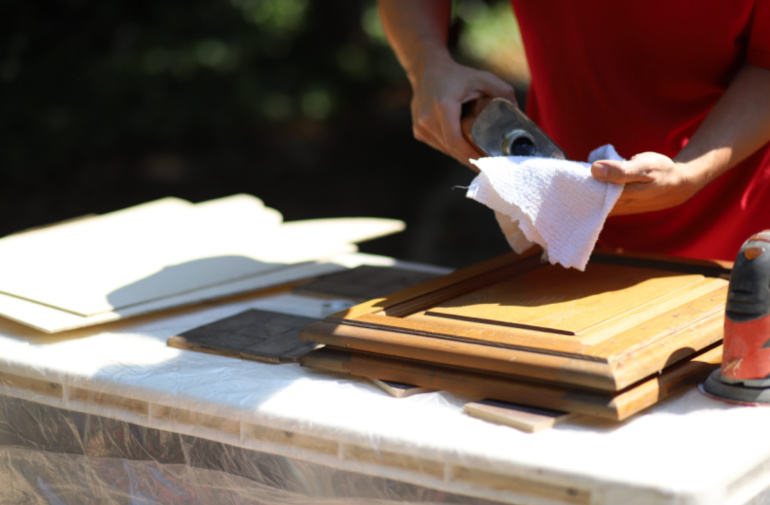 Cabinets are an essential aspect of any kitchen. In many cases, refinishing or repainting your current cabinets is all it takes to give your kitchen a serious facelift. If the wear and tear is more severe, replacing doors and drawer fronts can be another great option.
2. Hardware and Fixtures
Often, it's the little things that make the biggest difference. Replacing things like:
Pulls and handles
Knobs
Hinges
Faucets
Light fixtures

…is a simple and cost-effective way to update your kitchen's look in a jiffy. For example, something as simple as hanging pendant lights over an island could make the whole room feel brand new.
3. Appliances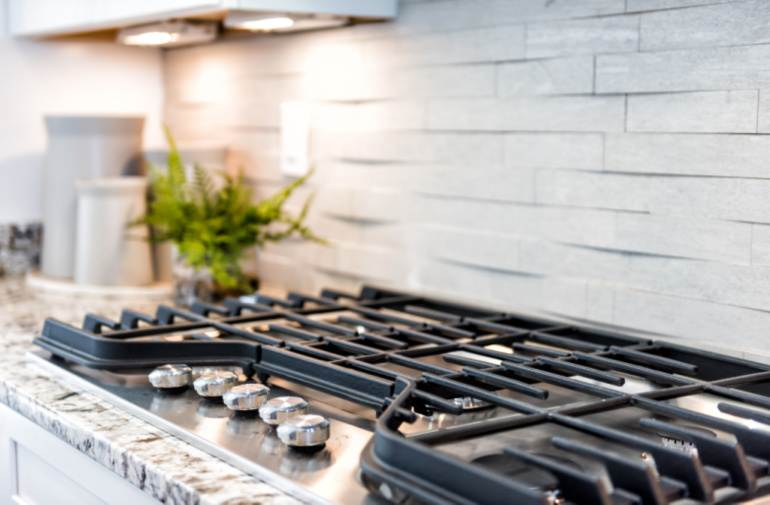 cooktop, oven, or fridge is a great way to modernize your kitchen for a relatively low cost—especially if you opt for matching stainless steel. Plus, fresh appliances are generally going to add plenty of convenience as well.

This is one of the least risky renovations you can choose. When it comes to boosting home value, quality appliances always
4. Countertops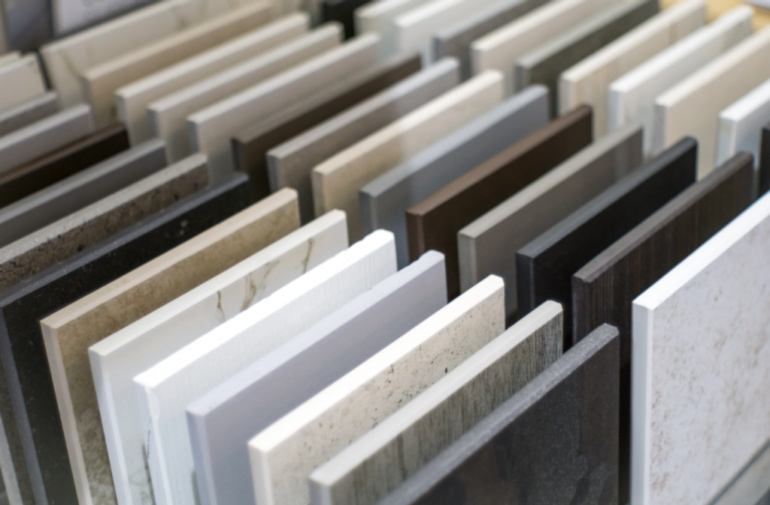 could be on the pricier side for a budget-friendly kitchen renovation, but it's still worth considering. Beautiful, durable countertops are generally a worthwhile investment, and will increase both the aesthetics and utility of your kitchen.
5. The Sink
Sinks are used in almost every kitchen task, from preparing food to rinsing dishes to keeping the whole room clean and hygienic. There are a variety of options to choose from, such as:
Undermount sinks
Bar sinks
Drop-in sinks
Each one has its own unique benefits. Find the best choice for your kitchen to maximize your return-on-investment.

6. Walls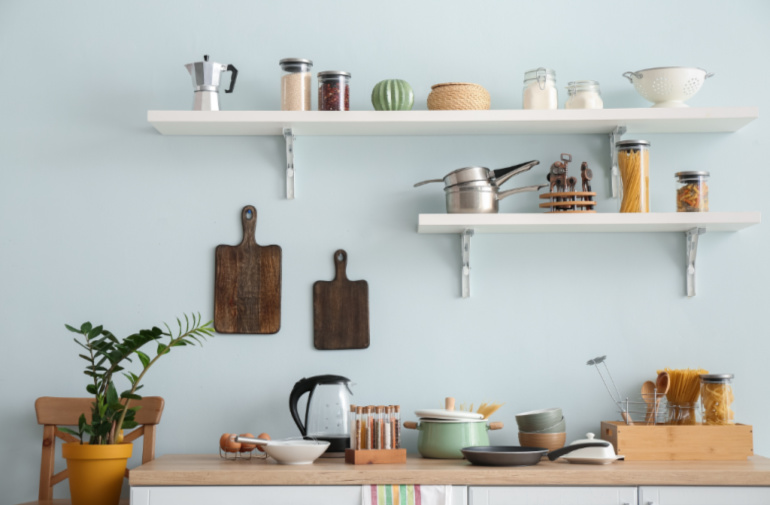 Repainting the walls is another efficient way to improve your kitchen without overspending. Picking the right colors can brighten things up, set the right mood, and dazzle your guests. Don't forget to choose a design that complements the rest of the décor, though.
7. Backsplashes
The right backsplash can make all the difference. You could go for something basic and safe or shoot for the moon with a bold, daring design. After all, the options for colors, patterns, and styles are virtually limitless.
8. Floors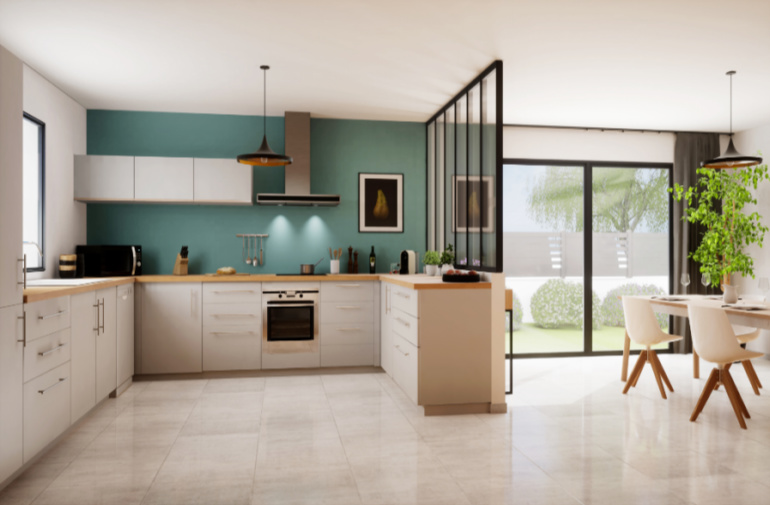 In most cases, the floor is the single most important surface in your kitchen. Many homeowners opt for tile flooring, and it isn't hard to see why. Tile is practical, stylish, and easy to clean—all of which are important factors when choosing a floor for your kitchen.

Plus, tile floors will probably give you the biggest bang for your buck in terms of resale value.
Give Yourself the Gift of a Budget-Friendly Kitchen Remodel
The kitchen is easily one of the most important rooms in any home. By selecting the right targets for renovation, you can transform yours without having to spend a fortune.

Of course, even a minor remodel takes careful planning if you want to avoid costly mistakes. And no matter how careful you are, you never know what complications will pop up. (Trust us, they usually do.)

If you'd like some backup from a team of friendly professionals, we'd be happy to help. At Downright Tile and Renovations, we install, repair, and replace tiles for almost every application, including:
Countertops
Backsplashes
Walls
And if you aren't sure exactly what style would fit best in your kitchen, we even offer custom design services. You won't even have to leave the comfort of your own home!

We'll come to your house and help you make the right decisions for your unique needs and preferences.

Click here to schedule your free, in-home consultation.
;